Honoured to Introduce
Vinod Dugar
Promoter RDB Group
Global Hon. Member
Strategy & Execution Committee Kolkata Chapter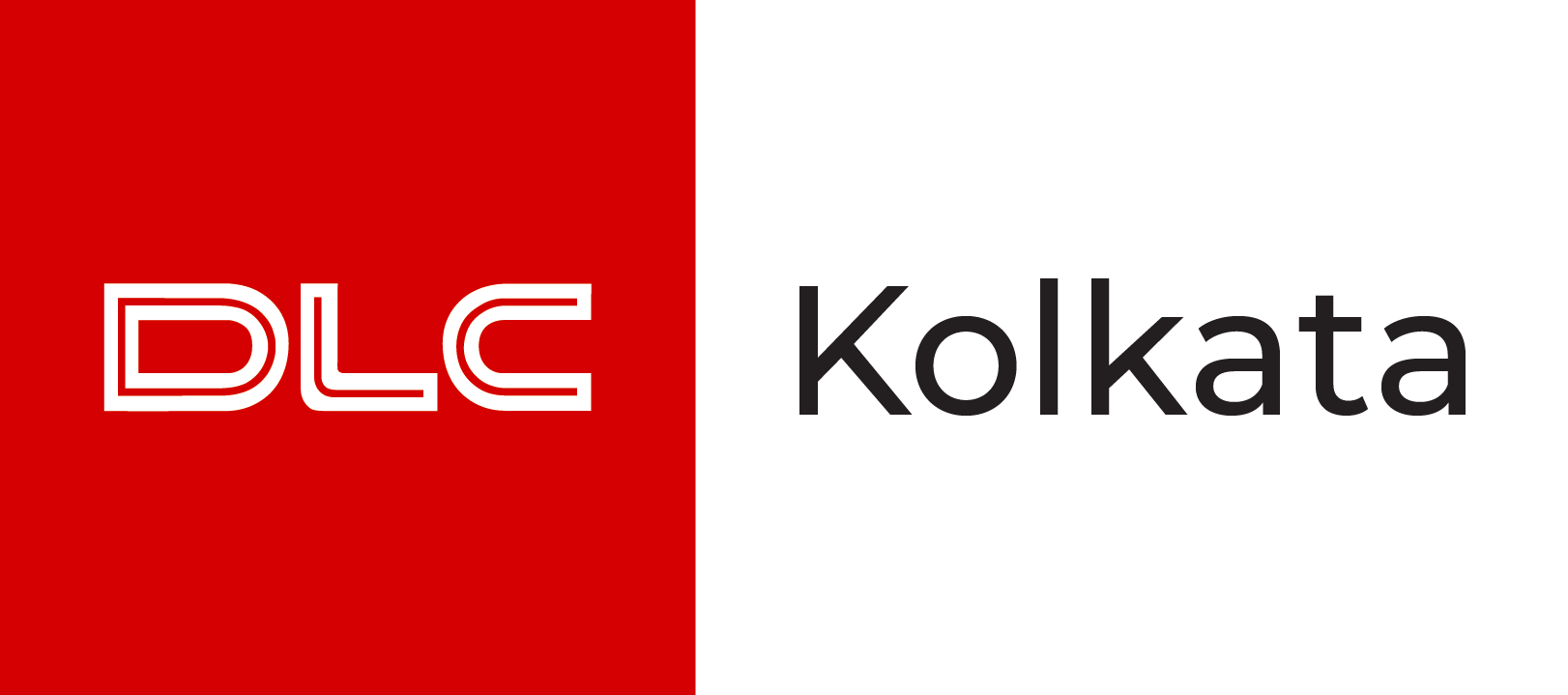 Co-Promoter of the RDB Group,
one of the emerging business
conglomerates in India, Vinod has
over 20 years of experience in
diversified businesses. The RDB
Group has interests in Real Estate
& Infrastructure, Tobacco, Bulk
Packaging Solutions, Automobiles
Marketing, Education, Healthcare
and Transport & Logistics.
He is also actively involved in
Philanthropic activities and part
of several elite clubs.
Experience
Advisor to the Board

Good Dot

3 Years 6 Months

Chairman

STEM World School

6 Years 6 Months

Chairman East Zone

JITO Administrative Training Foundation

14 Years 6 Months

Promoter

RDB Realty & Infrastructure Limited

15 Years 1 Months

Founder

The Aryan School

16 Years 6 Months

Promoter

R.D.Motors Pvt.Ltd

17 Years 8 Months

Promoter

RDB Rasayans Ltd

25 Years 9 Months

Promoter

Regent Terminus & Logistics

25 Years 9 Months

Promoter

NTC Industries Ltd

29 Years 8 Months
Services

Featured
"Oxygen on Wheels" Bus launched for underprivileged patients in Kolkata
Trump Tower launched in Kolkata; developers aim Rs 700 crore sales
More Info