Honoured to Introduce
Puneet Chandra
Co-Founder Skootr
Global Hon. Member
Real Estate Committee Delhi Chapter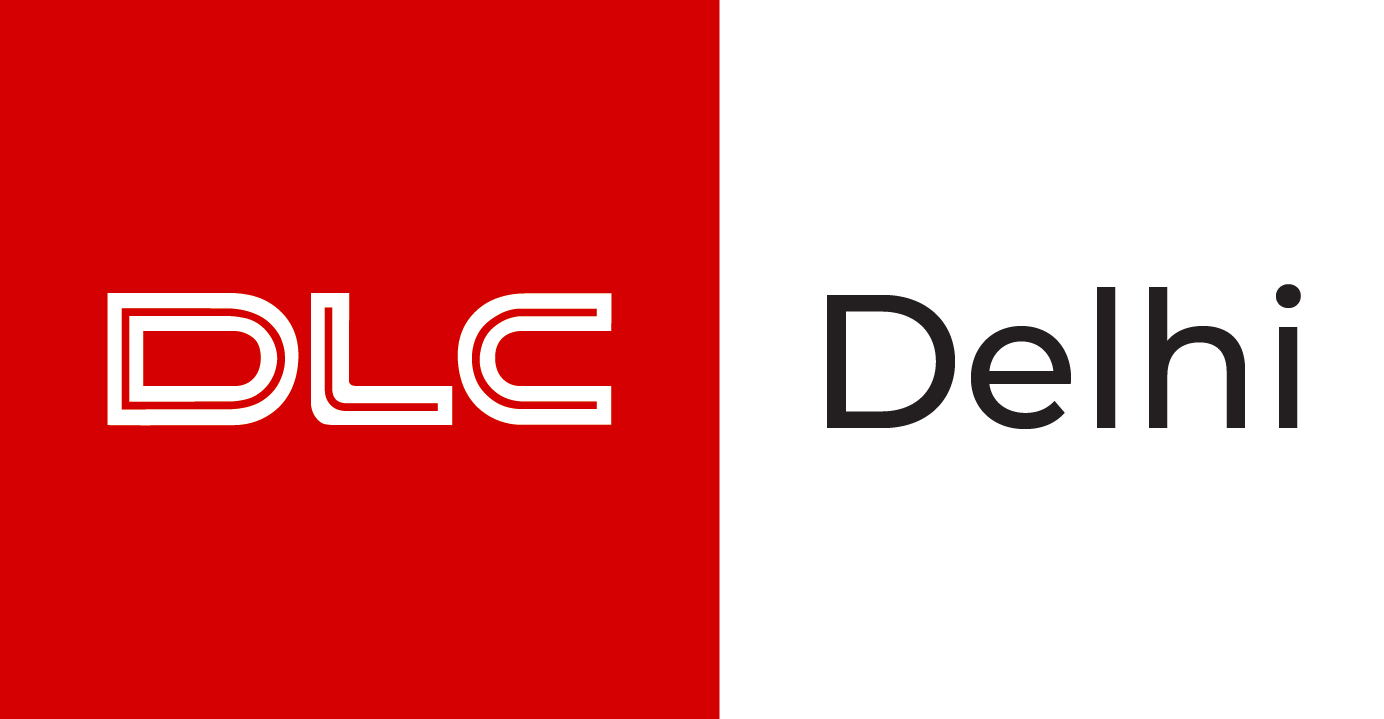 With various successful ventures in the past 15 years, such as B-cube, Apical India reality, Kconnector, Puneet has a proven track record as a serial entrepreneur. He is currently Co founder & Director with Skootr offices, which is India's foremost premium 'Managed office space' provider. He has been awarded 'India's greatest leaders 2019-20 pride of the nation' award from AsiaOne magazine, celebrating his leadership skills.
Read Full Bio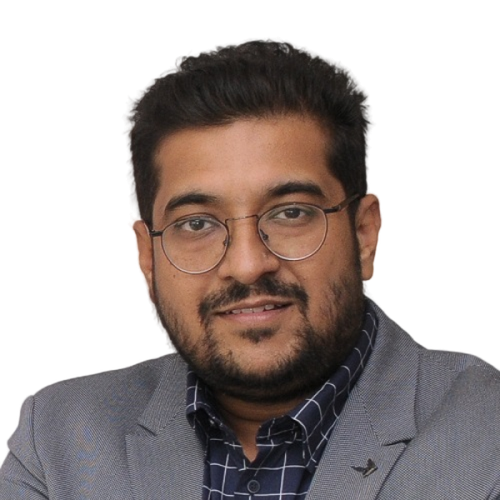 Expertise
01
Real Estate Management
Experience
Co-Founder & Director

Skootr

July 2015 - Present .

Founder

Apical India Realty

January 2012 - December 2015 .

Founder Director

Bcube IT Services Pvt. Ltd.

April 2007 - December 2015 . 8 Years 9 Months

Founder

Kconnector.com

February 2003 - August 2006 . 3 Years 7 Months
Academic details
University:
Indian Institute of Information Technology and Management
Degree:
Master in Business Administration
Specialization:
Entrepreneurship
Achievements
India's Greatest Leaders - Pride of the Nation by AsiaOne

2019
Interviews
Skootr : Come. Sit. Work.
BusinessWorld Features Skootr's Founder and CEO Mr Puneet Chandra
ETRealty features Skootr's Founder, Mr. Puneet Chandra
It has been a real growth story of co-working industry: Puneet Chandra, Skootr
Featured Videos
Investment in co-working sector didn't happen as much as we expected in 2018: Puneet Chandra, Skootr
Impact of serviced offices on employee productivity