Honoured to Introduce
Mirjana Prokic
Founder & CEO hangAIR Global Ltd
Global Hon. Member
Happiness Committee London Chapter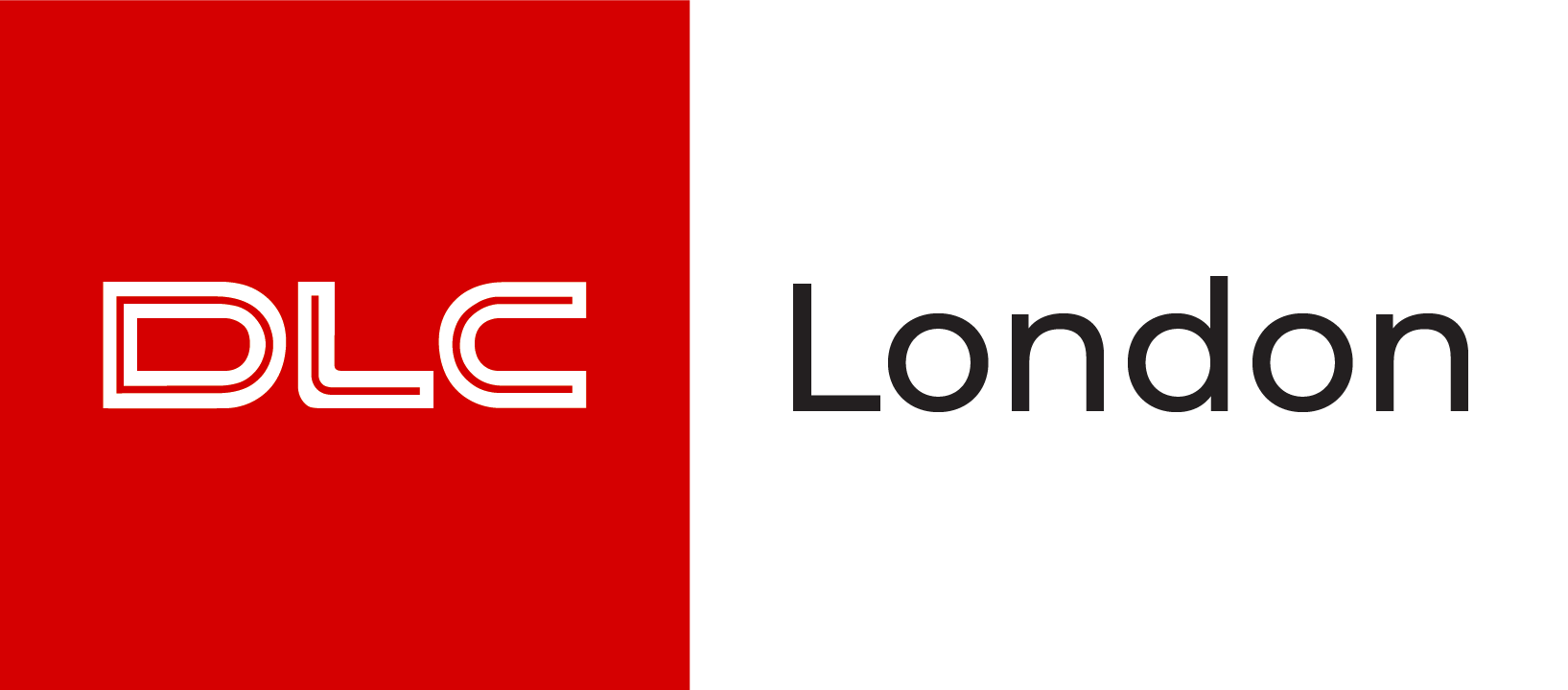 Entrepreneur and inventor, with radically new HealthTech business, Mirjana's focus is to simply and efficiently help millions of people worldwide resolve mental and physical strain, sleep and back issues, and respiratory problems. An awarded Global Chief Marketing Officer and Business Turnaround Expert with 18 years of outstanding performance successfully managing Global and Regional B2B and B2C sales and marketing ecosystems for diverse companies and industries.
Read Full Bio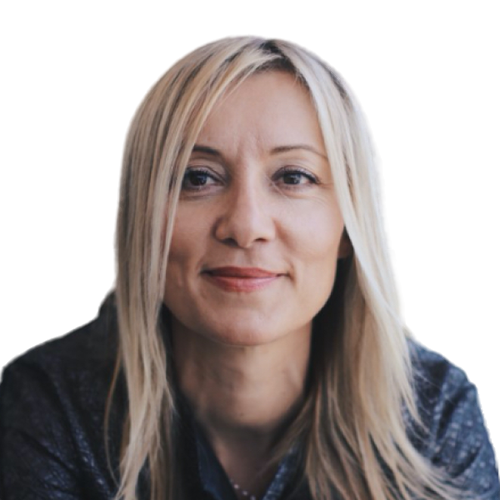 Expertise
01
International Business
03
New business development
Experience
Founder / CEO

hangAIRglobal

Oct 2017 - Present . 3 Years 10 Months

Advisor / Judge

Stadia Ventures

July 2020 - Present . 1 Years 1 Months

Board Advisor

broud.io

2019 - Present .

Global Chief Marketing Officer

Farecla Products Limited

Jan 2016 - July 2019 . 3 Years 7 Months

Sales and Marketing Director Europe and UK

Valspar

Apr 2015 - Jan 2016 .
Academic details
University:
The Institute of Leadership & Management
Specialization:
Problem solving and decisions making
Certification:
Diploma in Leadership
University:
Alfa BK University
Degree:
Master of Science
Specialization:
International Economics
University:
University of Belgrade
Degree:
Bachelor of arts honors
Specialization:
Education & Psychology
Achievements
President's Circle Award, The CMO Club

2018
Social Cause
Trustee of Global Angels Foundation
A charity transforming disadvantaged communities around the world, and occasional guest lecturer at Oxford Brookes University
Interviews
Mycoocoon Colour Vision Interview with Mirjana Prokic - Founder Hang AIR
HOW TO AVOID BURNOUT & REALLY COMMIT TO YOUR BUSINESS SUCCESS | MIRJANA PROKIC & TAI KARUN
Victoria talks to Mirjana Prokic
Projects