Honoured to Introduce
Luz Gonzalez
CEO & Founder EQ Redined Business Consultants
Global Hon. Member
Happiness Committee New York Chapter

A Corporate Diversity & Inclusion Trainer focusing on Unconscious Bias and Emotional Intelligence in the Workplace, EQ Refined offers businesses and organisations ways to increase their employees EI by attaining self-directing tools, strategies, and training. By providing resources and practical steps to enhance individuals' interpersonal and team dynamic skills, maintaining their overall goal of retention of top talent and increased engagement.
Read Full Bio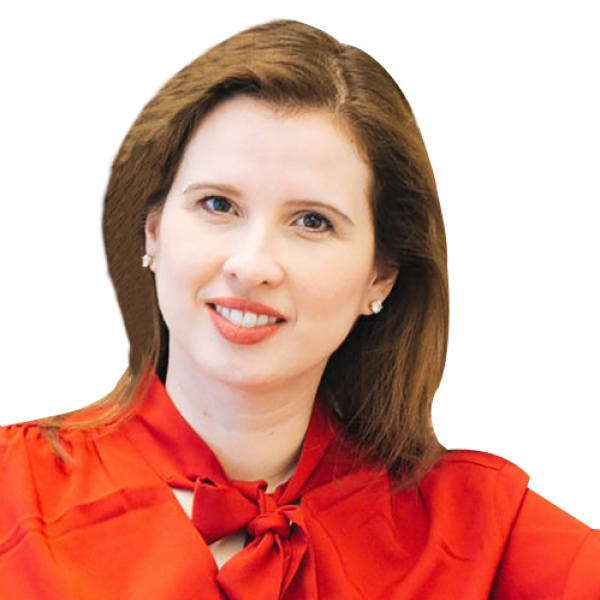 Expertise
01
Corporate Diversity & Inclusion Trainer
02
Emotional Intelligence Expert
03
Leadership Development
04
Corporate Trainer & Coach
05
Equality and Diversity,
07
Training & Development
Experience
Founder

EQ Refined Business Consultants

2018 - Present . 3 Years 7 Months

Broad Member, Project Lead, Coordinator and Developer of BLINK

Project Innovate Newark

2018 - Present . 2 Years 8 Months

Emotional Awareness Consultan

Self-employed

2017 – Present . 4 Years 1 Months

Spanish Interpreter and Customer Service Representative

Accentture

2010 – 2011 .
Achievements
Louis Gluck Memorial Award in Management

2020

Victor W. Farris Scholarship

2020
Social Cause
The Kabbalah Centre - Social Educator
I have worked with many non profits offering computer literacy with Hulog ng Langit, customer service training through Excel Asia and spiritual classes with Kabbalah. They all fall in line with my vision of helping others. I am excited to offer my services through BLILNK to bring business fundamentals back to Newark high schools. My…
Read More
Interviews
Emotional Intelligence w/ Luz Gonzalez