Honoured to Introduce
Sumanth D.S
Director ITUS Insurance Brokers Pvt. Ltd.
Global Hon. Member
BFSI Committee Hyderabad Chapter

Mr. Sumanth wears two hats as the CEO of C.P. Infra Projects Ltd and The Director of ITUS Insurance Brokers Pvt Limited. ITUS Insurance offers a bouquet of insurance solutions for individuals, enterprises, and farmers. Specialized Counsellors study and understand each business need and create a customized insurance plan with cost optimization and a cushion for business downsides.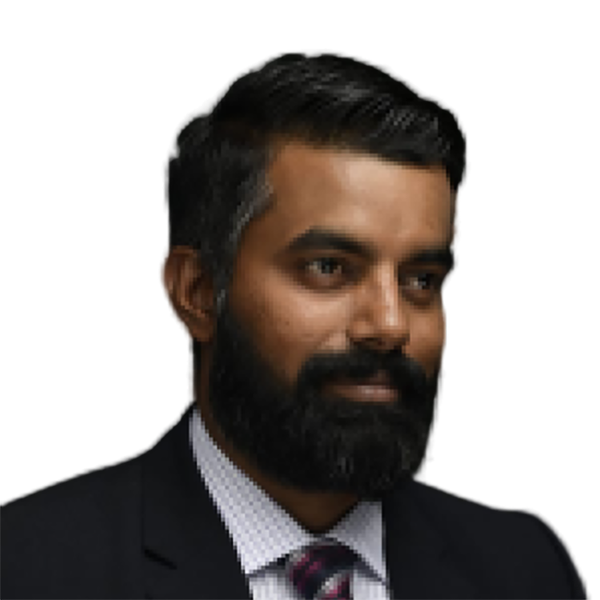 Expertise
02
Risk & Claims Management
04
Golf Operations Management
06
Infrastructure & Real Estate
Experience
CEO

CP INFRA PROJECTS PRIVATE LIMITED

Sep 2018 – Present .

Director

ITUS Insurance Brokers Pvt. Ltd.

Feb 2017 – Present . 4 Years 7 Months

MD

Mulligan Golf Pvt Ltd

Oct 2013 – Present . 7 Years 11 Months

VP

Lahari Resorts

Oct 2007 – Sep 2011 .
Academic details
Degree:
Bachelor of Business Management
University:
Bangalore University
Degree:
Bachelor of Business Management
Specialization:
Marketing
University:
Bharatiya Vidya Bhavans Public School
Specialization:
Titleist Golf
Certification:
Titleist Certified Fitter