Honoured to Introduce
Diveek Jain
Founder Terannum Media
Global Hon. Member
Marketing,Digital & PR Committee Mumbai Chapter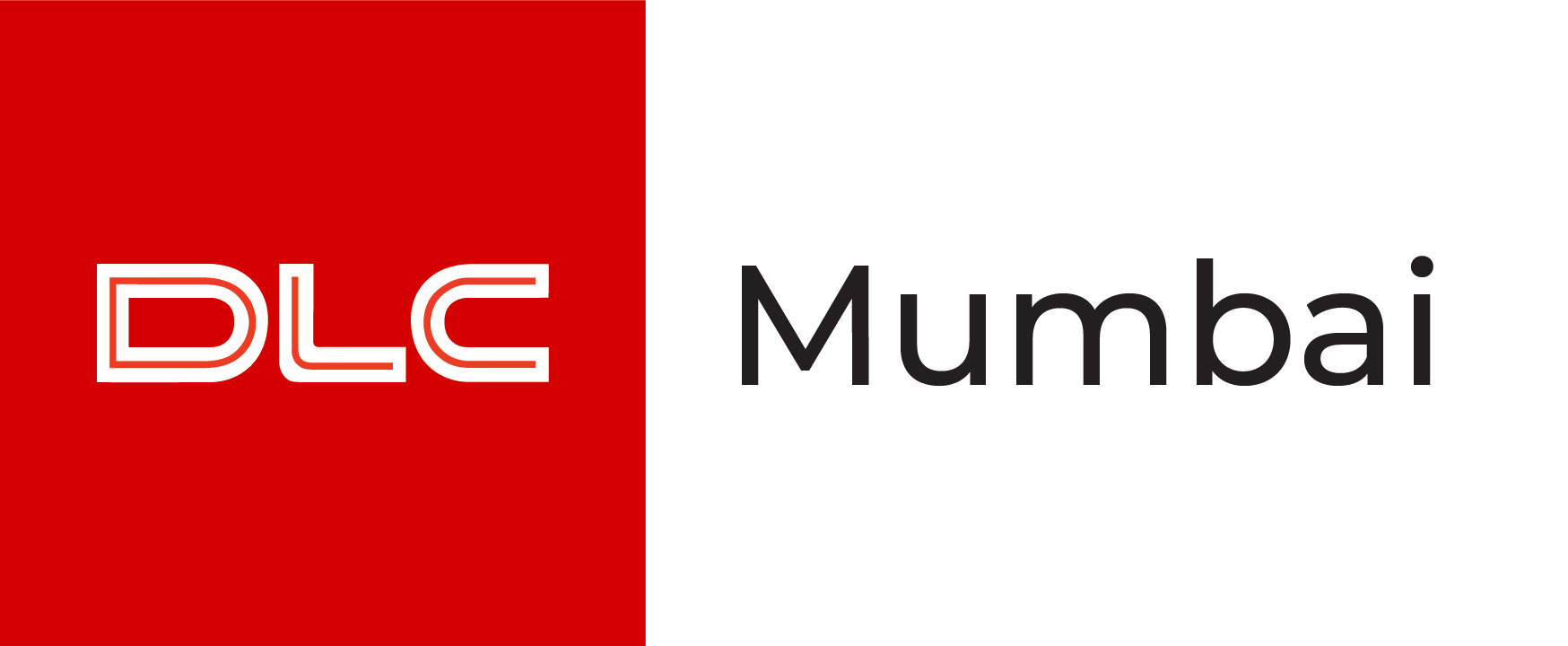 With 8+ years of experience in building, growing and managing businesses and brands. He specialise in building brands, businesses and stories. eCommerce | Marketing | Strategy | Business Development
Read Full Bio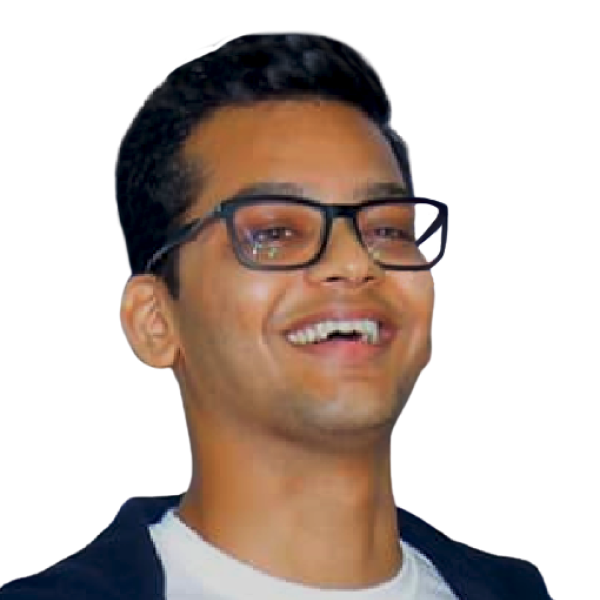 Expertise
Experience
Founder

Terannum Media

2018-Present .

Head of India

Siren Group India - Swole O'clock / DapperTime / Aventi

2017-2020 . 2 Years 2 Months

Marketing Consultant

Saisons Techncom Private Ltd

2016-2018 . 2 Years 4 Months

Outreach Coordinator

Hinge App

2015-2015 .

Marketing Associate

Bombay Shirt Company

2014-2014 .

Accounting Assistant

Arch Pharmalabs, Ltd.

2012-2012 .
Academic details
University:
Jai Hind College
Specialization:
Business Administration and Management
Specialization:
Business/Commerce
Social Cause
Volunteer - Design For Change
Assisted in and photographed a celebrity football match in Cooperage, Mumbai to help fund a Animal Welfare NGO which operates a shelter for homeless and rescue kittens and dogs.
Head Of Development - Insaaniyat Foundation
Insaaniyat is a foundation aimed at improving lives of the community, one initiative at a time. The scope of work includes LGBTQ rights, sanitation and welfare, women's rights, financial literacy, entrepreneurial efforts and community awareness.