Honoured to Introduce
Dieter Brockmeyer
Chief Project Officer DIPLOMATIC WORLD INSTITUTE
Global Hon. Member
Innovation & Design Thinking Committee Frankfurt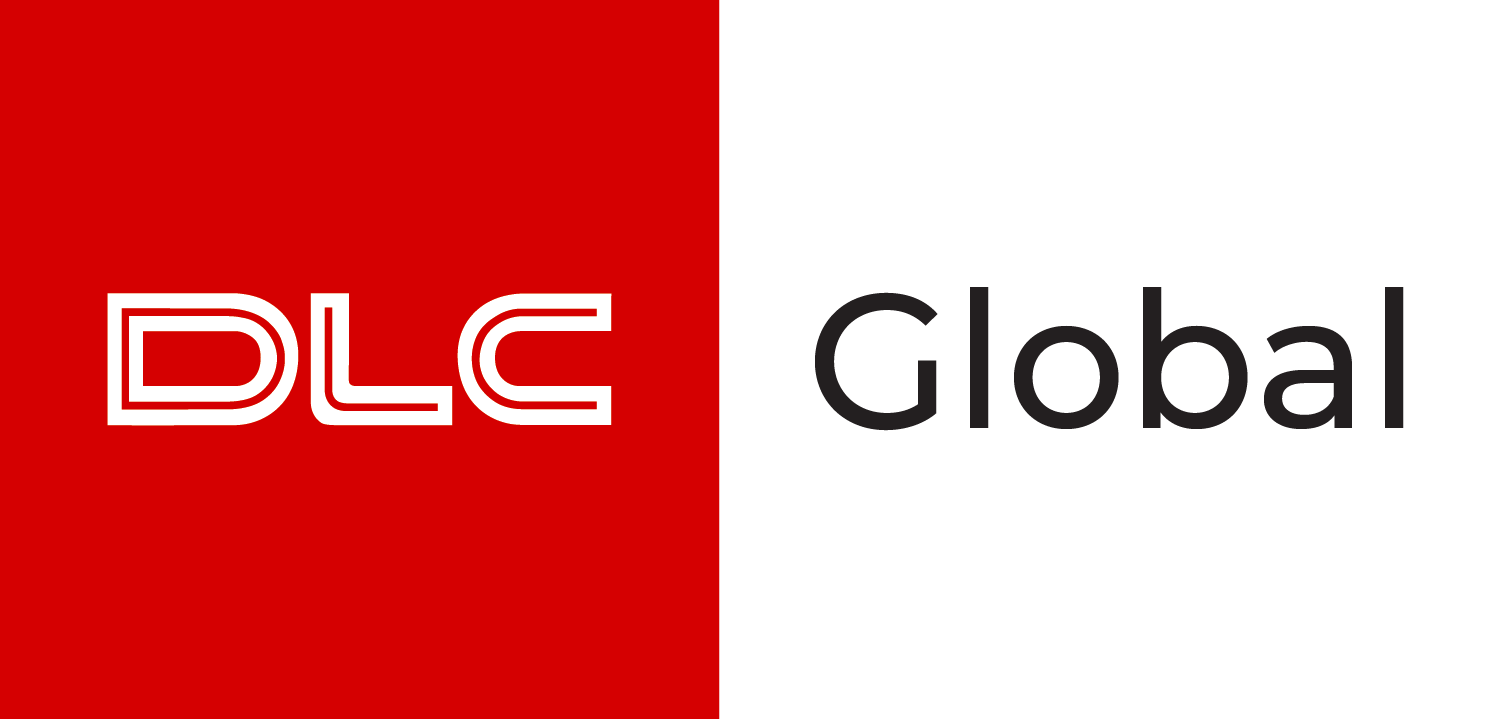 Dieter Brockmeyer is a senior media industry and innovation expert, author, international speaker and host. He is co-founder of the streaming platform Diplomatic World Media and the Diplomatic World Institute (DWI) both in Brussels and the "Two the power of MORE" audio podcast series on innovation thinking. He curates international industry events and global awards like the Wholistic World Innovation Trophy (WWIT) that DWI announced in 2021 for the very first time. The award is based on the concept of "Wholistic Innovation" Dieter developed for the Institute and that is explained in his recent book "Pandemia's Box".
Read Full Bio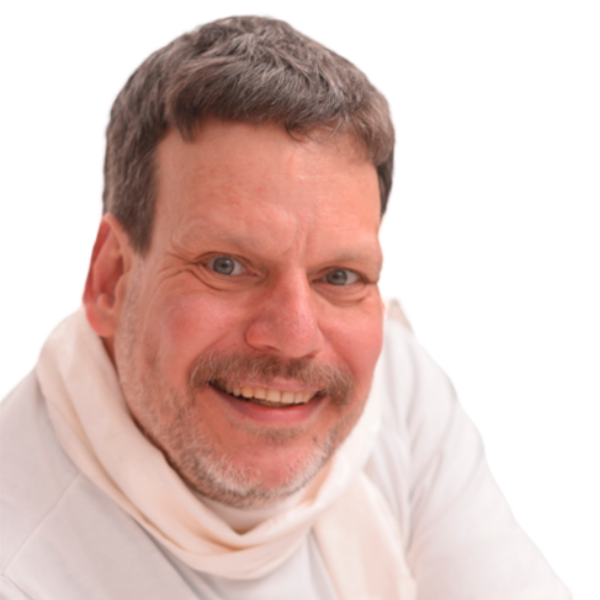 Expertise
Experience
Co-Founder and Director

Diplomatic World Institute

2019-Present . 2 Years 2 Months

Co-Host and Co-Founder Innovation Podcast

Two the power of MORE

2021-2021 . 0 Years 7 Months

Member of the Executive Board

Alternative Development Organization

2020-2021 . 1 Years 0 Months

Chief Project Officer

Diplomatic World

2017-2021 . 4 Years 4 Months

Principal

Medien Fach Dienste

1990-2021 . 31 Years 6 Months

Chairman MCMS Congress

Electronic Retailing Association

2015-2019 . 4 Years 6 Months
Academic details
University:
Johann Wolfgang Goethe Universität Frankfurt am Main
Specialization:
Literature and media communications
Social Cause
Member of the Board- Ingrid zu Solms Stiftung
Among others the IzS foundation awards outstanding works in medical research of excelent young female sientists. Another award is given to female sientist works from other fields.
DLC Knowledge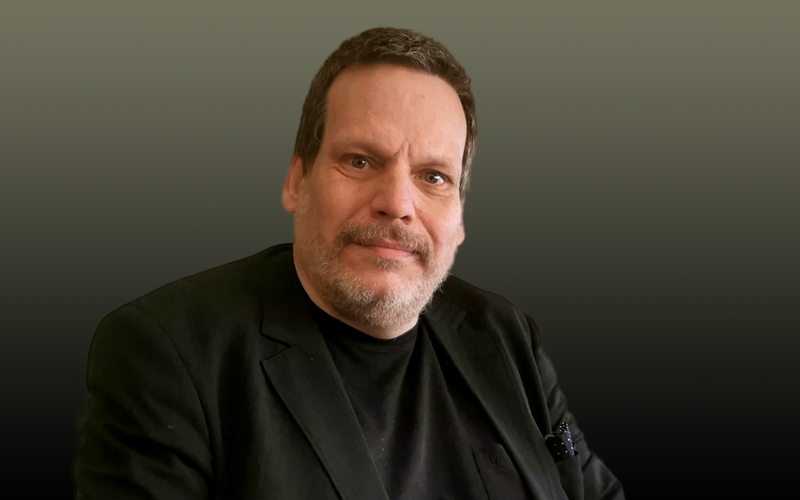 PODCAST