Honoured to Introduce
Abhinav Ram Reddy
Owner & Executive Director GAR Corporation Pvt. Ltd.
Global Hon. Member
Real Estate Committee Hyderabad Chapter

He is the second generation owner of GAR Corp., the leading Hyderabad-based creator of commercial office parks. An alumnus of Harvard Business School, Mr. Reddy is presently engaged in managing and developing various private companies that are in the business of commercial real estate asset creation. Oversees a portfolio of 10 Million Square Feet of office space, which spans an SEZ space as well as traditional office parks and is completely owned by the company.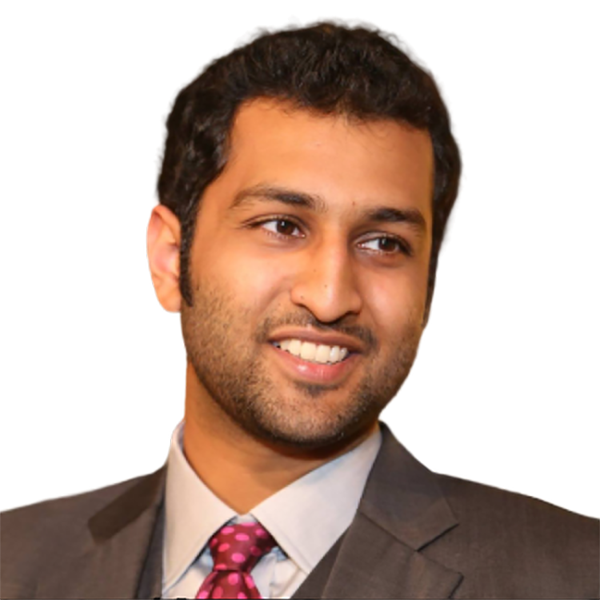 Expertise
04
Real Estate Development
Experience
Executive Director

GAR Corporation Pvt. Ltd.

April 2011 - Present .

Partner

StartupXseed Ventures

June 2015 - Present .

Managing Director

GAR Financial Services

May 2012 - Present .

Director

GSR Hotels & Estates Pvt. Ltd.

June 2010 - May 2011 .
Academic details
University:
Harvard Business School
University:
Harvard Business School Executive Education
Degree:
Real Estate Executive Education
Specialization:
Real Estate Development
University:
Columbia University
Specialization:
Econometrics
University:
Case Western Reserve University - Weatherhead School of Management
Degree:
Bachelor of Science
Specialization:
Finance, Marketing
University:
The Hyderabad Public School
Specialization:
Maths Accounts Economics Commerce